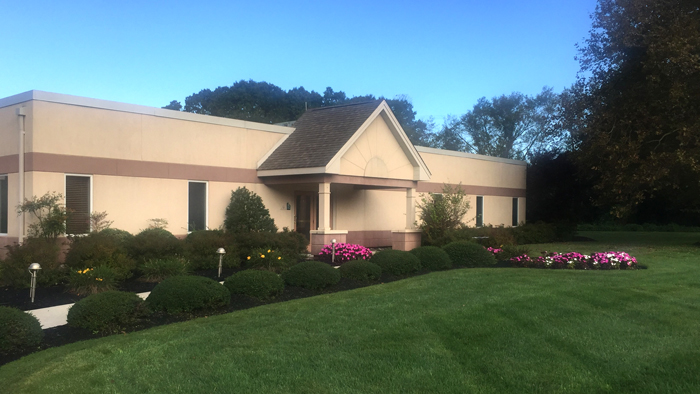 PO Box 416
Malaga, NJ 08328
Phone: 856-697-4558
FM Schiavone Construction, based in Malaga, N.J., is a family owned and operated General Contractor in business since 1974.
The only thing as important to us as building solid properties is building solid relationships with our customers. In short, we at Fred M. Schiavone Construction keep our word, every time.
---
We employ a staff of quality trained professionals onsite and in our office.
Fred Schiavone Sr.
President and founder
Member, N.J. Council of Carpenters & Millwright, over 40 years
Roberta Schiavone
Secretary Treasurer and founder
Office and Financial Manager
Fred Schiavone Jr.
Vice President, Site Work & Concrete Division
Lead Estimator, Project Manager
John Schiavone Sr.
Vice President, Carpentry Division
Computerized Millwork Machinery and Finishes